Trane Air Conditioning Systems
As HVAC Specialists serving our clients in the Outer Banks for over 30 years, we have found that Trane Air Conditioning Units are able to take the North Carolina heat better than many other brands. We have become one a Trane Comfort Specialist to help you make the best decision on what unit is best for your needs, goals, and budget. Trane offers a variety of ac units, but below you will see the top units many of your neighbors have installed from our recommendations based on climate, efficiency goals, as well as budget.
Trane's innovation in the HVAC industry has taken variable speed technology to the next level, with air conditioning systems that intuitively adjust to changing heat temperatures in North Carolina. Our air conditioners work only as hard as they have to – at more efficient, quieter speeds to keep your home or business at the cooling temperature you prefer.
Air Conditioning Installation
The Best Air Conditioning Installation
Norris Mechanical provides a seamless AC unit installation process for your home. Above you will see some of the most popular and used Trane AC units that your neighbors have trusted.  If you'd prefer another air conditioning brand, we can accommodate your needs. We provide can provide AC systems from other trusted manufacturers, even though our experience shows that Trane is the preferred manufacturer for the Outer Banks area. Poorly installed Air Conditioning systems will cost you more money in the long run. Let us help you steer clear of such problems by doing everything right the first time.
By choosing Norris Mechanical, you know you will get:
Correct positioning of air handlers for maximum cooling coverage
Proper placement and anchoring of outdoor units to ensure sufficient airflow around each unit
Efficient ductwork to provide an even, regulated air flow throughout the entire service area
Regular Air Conditioning System Maintenance Ensures Peak Performance
We perform regularly scheduled preventive maintenance and repair service for your AC, which includes filter inspection and cleaning, troubleshooting, replacement of defective parts, and more.
Get more with an Energy Savings Agreement (ESA) – with ESA you can have regular annual maintenance on all of your home's heating and air conditioning systems for one low rate. Additionally, you'll get preferred scheduling and discounted pricing on already low, flat rates.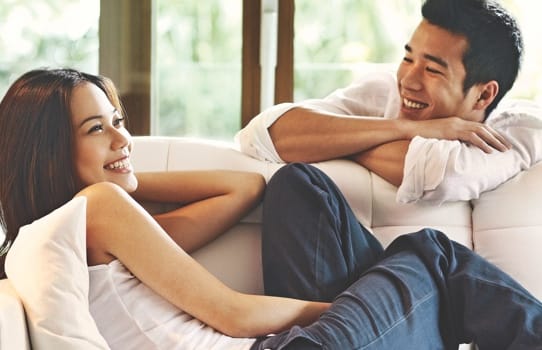 COMPLEX SYSTEMS, SIMPLE SHOPPING From Trane
Understanding Air Conditioning Units
An AC system controls the temperature, humidity and general quality of the air in your home with different units providing different levels of efficiency and power. The way central heating and cooling systems work in homes as the air conditioner draws heat out from the house and then pushes the cooler air inside. If you are comparing Trane air conditioning systems to other brands in the market, check the SEER (Seasonal Energy Efficiency Ratio). Typical systems usually have a SEER range from 13 to 23. A higher SEER rating means that unit has better energy efficiency, similar to how vehicles that have a higher miles-per-gallon (MPG) are more fuel efficient.