Trane Air Handlers
Trane manufactures several Air Handling Units to complement their HVAC systems. An air handling unit, also called an AHU, moves & circulates cool or warm air evenly in your home depending on what system you have turned on at different times of year. Trane has designed the variable speed motors to be more efficient in delivering steady temperatures while simultaneously controlling indoor humidity levels to keep you & your family comfortable through the heat or cool temperatures we get in the Outer Banks.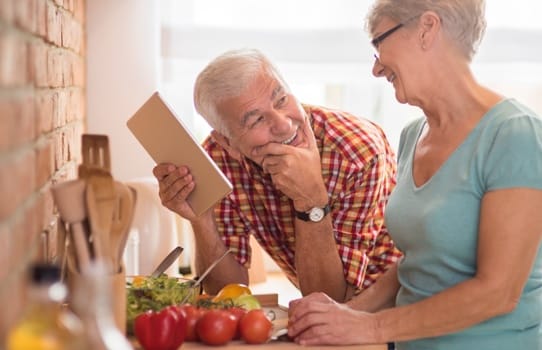 TRANE'S REVOLUTIONARY DESIGN
Clean air to keep your family healthier
The Trane Hyperion air handler has a refrigerator-style cabinet that fully covers the insulation, which means there's no exposed materials and virtually no condensation, making your home a safer environment. The revolutionary design also makes the Hyperion easy to clean, providing better air quality through the life of the product. Every component of our air handling units has been carefully designed to deliver Trane's legendary reliability, innovation and efficiency.
RELENTLESS TESTING
Built strong to withstand the North Carolina environment
The all-aluminum coil in our air handlers is more reliable than conventional copper coils. What does this mean for you? Our air handlers have a longer system life and less chance of refrigerant leaking into the atmosphere. All Trane electrical components are extensively tested and required to perform at reliability levels far exceeding standard longevity levels. Plus, the modular design enhances flexibility, allowing installation in tight spaces – without the need for expensive remodeling to your