Trane Multi-Zone Ductless Systems
Installing a Trane multi-zone ductless system, also called a multi-split, the expert technicians at Norris Mechanical will connect your outdoor unit to one or more indoor units, giving you the ability to control the temperature in the different zones or rooms of your home based on the installed units. Variable Refrigerant Flow (VRF) systems are another type of multi-zone ductless systems Trane gives us the ability to install. These VRF systems are energy efficient, while giving you the ability to heat one zone of your home while cooling a different zone simultaneously.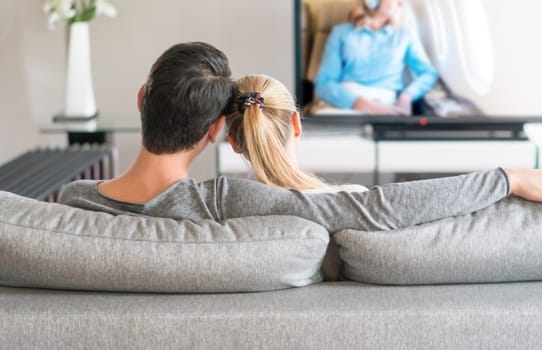 EXPLORE THE ADVANTAGES OF MULTI-ZONE DUCTLESS SYSTEMS
Multi-zone Ductless HVAC Systems
Havin a multi-split ductless system installed gives you the most flexibility in customizing a HVAC system for your home. Allowing you to connect up to five indoor units to just one outdoor unit. Flexibility in mixing and matching different indoor units to meet your specific needs of different temperature zones or without the costly additions of zoning hardware or connecting new ductwork. You may also want to consider additional ports in case you want additional usage zones at a future date. Multi-split HVAC systems adjust to your specific needs, giving constant comfort and energy savings our clients in the Outer Banks want.