Single Zone Ductless Systems
Installing Trane ductless HVAC systems from Norris Mechanical give you flexibility. A single-zone ductless system, or commonly called mini-split HVAC systems, give you the ability to control the temperature of one room by connecting the outdoor unit to a specific indoor unit, without having ductwork needed. We will install the outdoor mini-split unit outside your home and will connect the unit to an indoor mini-split unit with small cables and a refrigerant line through a hole in the wall.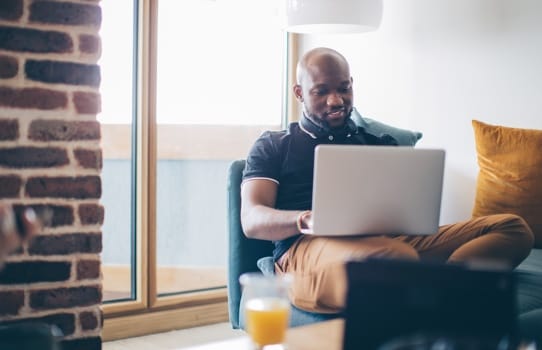 EXPLORE THE ADVANTAGES
Single-zone ductless systems
These mini-split systems give you the ability for flexibility in finding the right heating and cooling solution for individual rooms or areas. If you have converted an attic or garage to give you more space in your home, a single-zone system would be a perfect solution for controlling the temperature without having to add ductwork to those areas. Each room or zone will have its own thermostat giving you the ability to turn it on when you are occupying the space or you can turn it off when not using it to save energy costs. These ductless systems are small, and typically require only a three-inch hole through your wall. Our team can install the indoor unit by hanging it from the ceiling or even hang it on a wall, allowing you the customization you want for a particular room.