Trane Heat Pumps
Heat pumps offer an electric heating and cooling solution for homes in mild climates and homes where natural gas heating isn't an option. At the heart of every Trane heat pump, is a Climatuff® compressor that automatically adjusts itself to maintain consistent speeds and avoid temperature swings.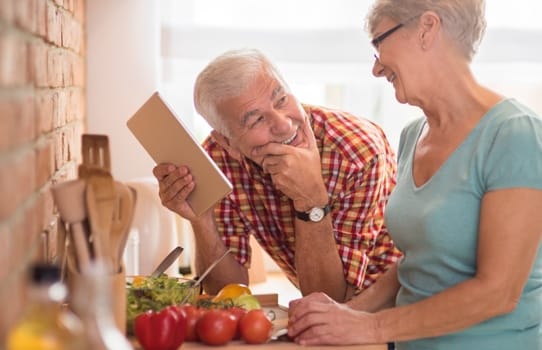 YEAR-ROUND COMFORT
Is a heat pump right for your home?
If you're looking for an low-cost alternative to propane or straight electricity for heating your home, a heat pump might be the right option. Heat pumps are an energy-efficient base for your split system. They work best in moderate temperatures, so they're especially useful in southern states. The newest heat pump technology allows heat pumps to be installed in colder climates, which allows for electric operation while still providing comfort that is comparable to a gas furnace.
LONG-LASTING SAVINGS
Heat Pumps are Efficient
Norris Mechanical has been installing Trane heat pumps for many years. These heat pumps run on electricity while being recognized among the HVAC industry's most efficient systems. Heat pumps with a higher HSPF ratings produce the most heat for your home using the least amount of energy. As when you are looking to purchase any vehicle with the best miles per gallon rating, you want a heat pump with higher HSPF ratings to give you the most short-term & long-term savings.