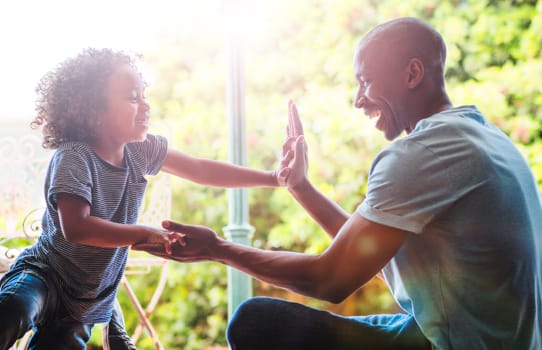 HVAC Packaged Systems
HVAC packaged systems installed for the overall heating and cooling is everything you will need of your home or business, all in one.
Packaged systems are what the name infers, all-in-one solutions. Having Trane packaged systems installed will provide heating and cooling in areas of The Outer Banks where homes only have a single hvac cabinet, offering limited space for a normal split system installed.
Trane packaged HVAC systems are available in many of the same system set-ups as some typical split systems. No matter the configuration you choose based on what is best for your home, you can count on effeciency with the quiet operation and year-round comfort expected from a Trane. Theses HVAC packaged systems are compact, so they're ideal for people & homes that like to maximize their living space or for homes with limited space. Depending on the layout of your home or where you want to strategically place the unit, it can be placed outside at ground level or on your rooftop. Norris Mechanical and our team can help in choosing between packaged AC units, packaged heat pumps, gas/electric systems and more, call us today as your local Trane Comfort Specialist. Select Packaged Systems are compatible with Trane CleanEffects™ whole home air cleaner. CleanEffects is certified asthma & allergy friendly® by the Asthma and Allergy Foundation of America.