Adjust the temperature of your home no matter where you are with a Wi-Fi connected control.
Get simple, precise temperature control with our programmable and non-programmable traditional thermostats.
Trane Thermostats
When installing or repairing your Trane HVAC system, having the same brands thermostats and controls connected can help in managing your energy efficiency, ability adjust the indoor temperature accurately, turn lights on and off, and check your security cameras through automation. With a wi-fi connected control on your computer, tablet, or smartphone you can manage all aspects of your HVAC system to more effectively manage your energy costs. Norris Mechanical has the certified and trained technicians to install all aspects of your HVAC system down to the automation aspect. The Connected Controls are more than just digital thermostats, they're the central hub for your home.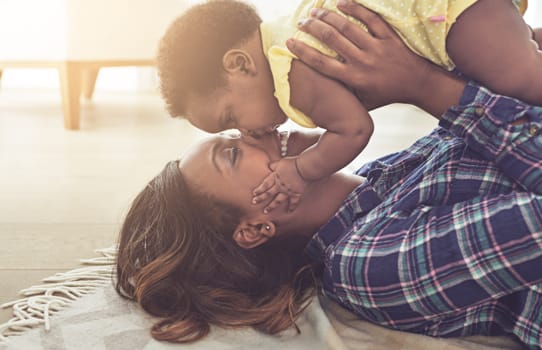 THE LATEST TECHNOLOGY
Discover What Connected Thermostats Can Do
With a Trane connected thermostat, you have the ability to control the temperature of your home, or specific rooms of your home, remotely through your connected smartphone or computer. If you have thought about turning your home into a smart home with home automation, a connected Trane thermostat is a great way to start. Ever leave your house without turning your lights off, forget to lock the door, or shut the garage door? This system will give you the ability to check what lights are on, doors locked, or if a door into the house or garage door are open or unlocked all from one system.
EXPLORE YOUR OPTIONS
Which thermostat is right for you?
We have many clients that love to stay up on the newest technology while others prefer the more traditional thermostats. Choose what you are comfortable with or makes the most sense for your home and budget. If you are into the latest technology and being able to control your home and thermostat over a Wi-fi connection, a Trane connected control may be the route to go. If you are the more traditional type and think a connected control may complicate things, a traditional programmable thermostat may make the most sense for you. The programmable thermostats have flexibility as you can set them for multiple days at a time, that is beneficial if you have a planned road trip, vacation or even a quick cold front that make come through the Outer Banks of North Carolina. Then you will not have to worry about adjusting or changing the temperature on the thermostat each morning or night.